HD for YOU is proud to be in the list of pilots certified by BeUAS, the Belgian Drone Federation !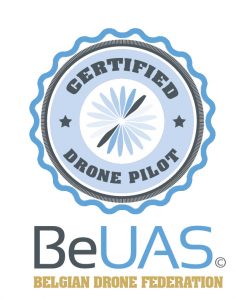 Fabrice is now among the approximately 120 BeUAS certified Class 1 pilots in Belgium, see for yourself : https://www.beuas.be/fr/membership/licentie
(sorry, the Federation has no EN version)
This is about half of all Class 1 qualified pilots in Belgium, who are the only ones allowed to perform drone operations with medium to high risks.
(which includes flying above people, flying at less than 30m from obstacles, …)
Do not hesitate to contact us for information or questions regadring our services, or drones in general !
See you soon !
The HD for YOU team