In this world, technology is everywhere…
… Our goal : Make it accessible for EVERYONE !
Therefore, we put 4 different services at your disposal :
(dear visitor, this site will soon be fully available in English, please accept our apologies for the inconvenience)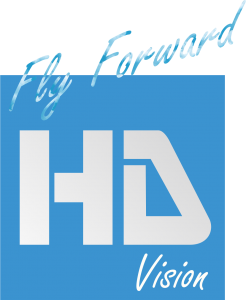 HD Vision – Fly Forward
Prise de vue et montage photo et vidéo
Prise de vue aérienne par drone (pilote sous licence*)
Inspection vidéo de structures techniques par drone
Simulation/Intégration de vos projets en 3D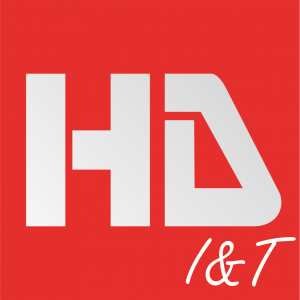 HD I&T – Innovation & Technologies
Aide et conseil technologique pour TOUS !
Quelle que soit la technologie, quel que soit votre niveau, nous vous aidons à trouver LA solution qui vous convient… sans vous ruiner !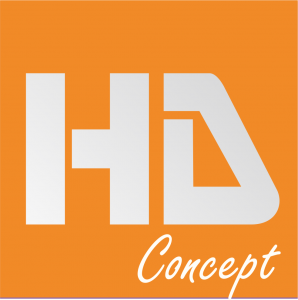 HD Concept
Conception et édition graphique (Logos, Identité visuelle, …)
Identité digitale & visibilité sur le web
Création et mise en page de vos projets d'impression
Impression 3D de vos maquettes, projets, idées, …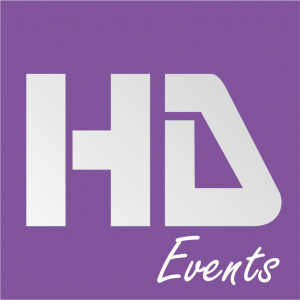 HD Events
Votre évènement publicitaire, congrès, team building…
Votre fête de famille, de A à Z…
La technologie en plus !